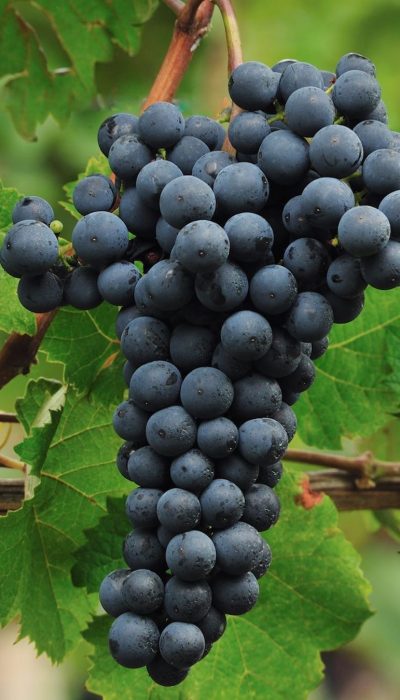 Recent archaeological investigations suggest that the Marzemino's original seeds come from the Caucasus. First, they stopped in the islands of Lefkada and Kefalonia and arrived in the Dolomites thanks to the Venetians. The vine has fond his habitat in Vallagarina around Rovereto – between Nomi, Volano, Isera, in particular.
Symphony wine as it is mentioned in Mozart's famous "Don Giovanni", in harmony with the region that cradles it.
The wine is a concentrate of fragrances of violet, plum and small fruits. Intense in its deep ruby ​​color, frank and precise on the palate.