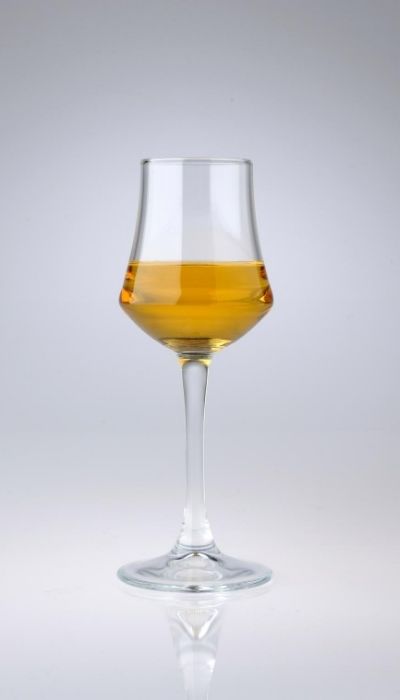 The late harvest is a wine created from bunches that are dried on the plant so that the sugar contained in the berries is concentrated to the maximum. Some grapes, in areas where the climatic conditions allow it, lend themselves very well to over-ripening on the plant to allow the color of the white berried grapes to become more and more golden, the berries soften and the bunches become even sweeter. The juice obtained from the pressing of these grapes is very dense and the resulting wine is sweeter.
Wines obtained from grapes harvested in late harvest have warm chromatic tones, sweet and fruity aromas, soft and balanced flavors to be enjoyed with some desserts, during pleasant meditations or in combination with different cheeses.
Grapes used for the production of late harvest in Trentino: Chardonnay, Kerner, Manzoni bianco, Pinot bianco, Pinot grigio, Nosiola, Müller Thurgau, Sauvignon, Riesling Rhenish, Aromatic Traminer, Moscato giallo, Moscato rosa.